STAND IN LINE EVERYONE...
Emily Ratajkowski featured in DNKY's latest campaign, and there's not much more we need to say about that.
Pulling surprise after surprise this woman is a power house ready to rule all!

Here at Lucid we are huge fans and we love what she stands for, even being in her birthday suite at home.

Happy Valentines emily <3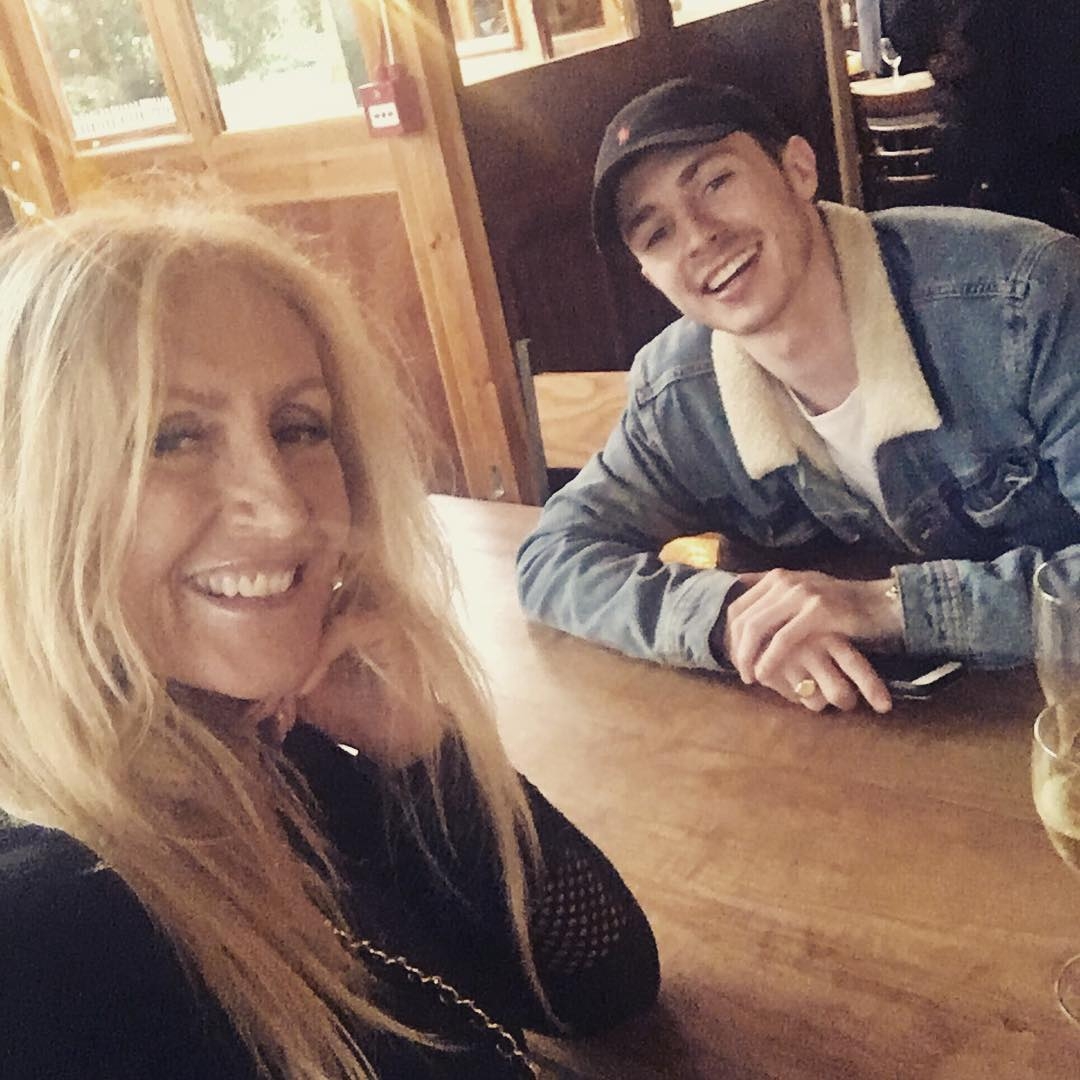 Liam Maddison