Supreme are here to bring us another set of accessories we didn't know we needed! From gloves to a pin ball machine, are you going to cop some?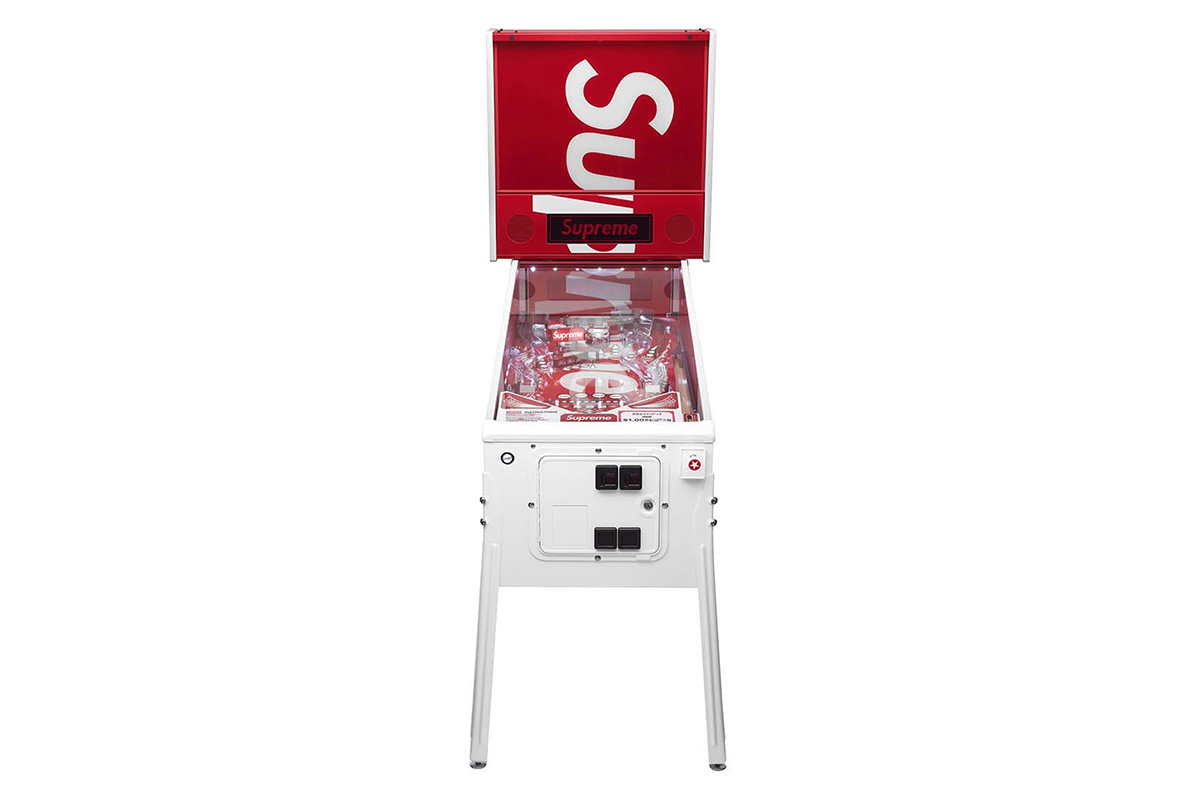 The mad supreme Pinball machine is intense!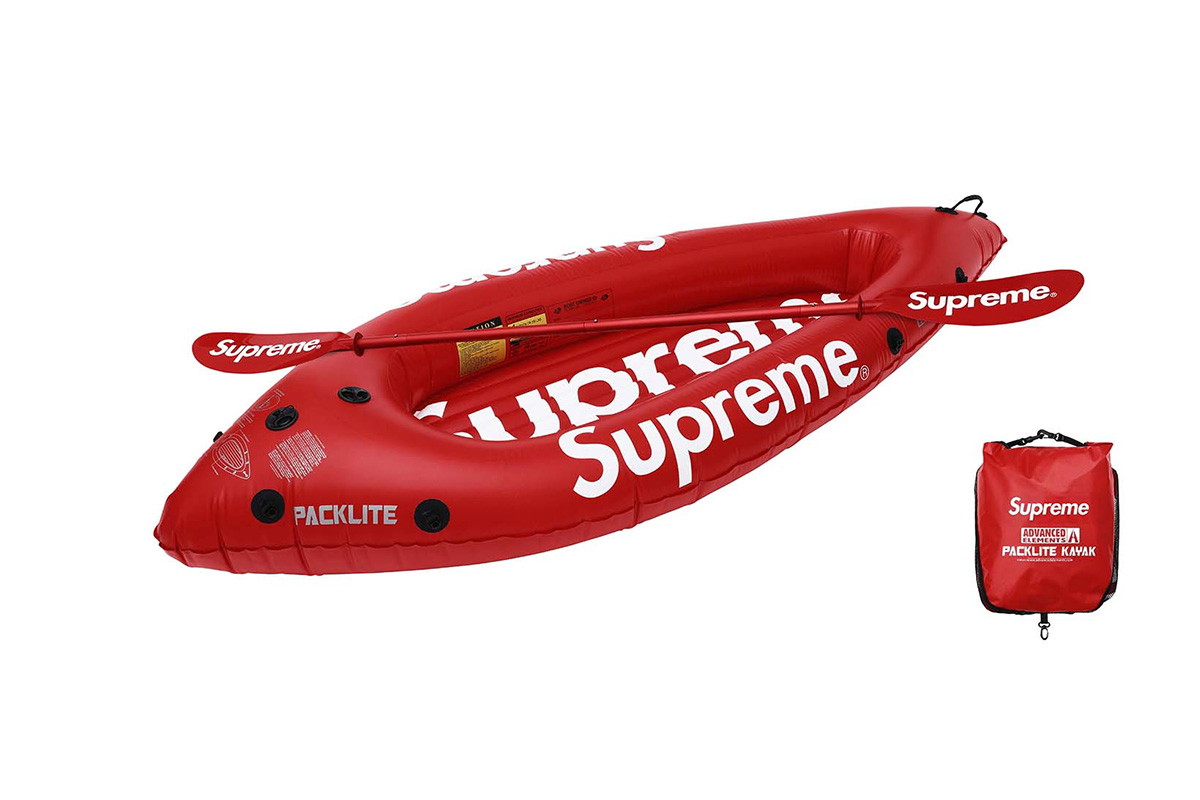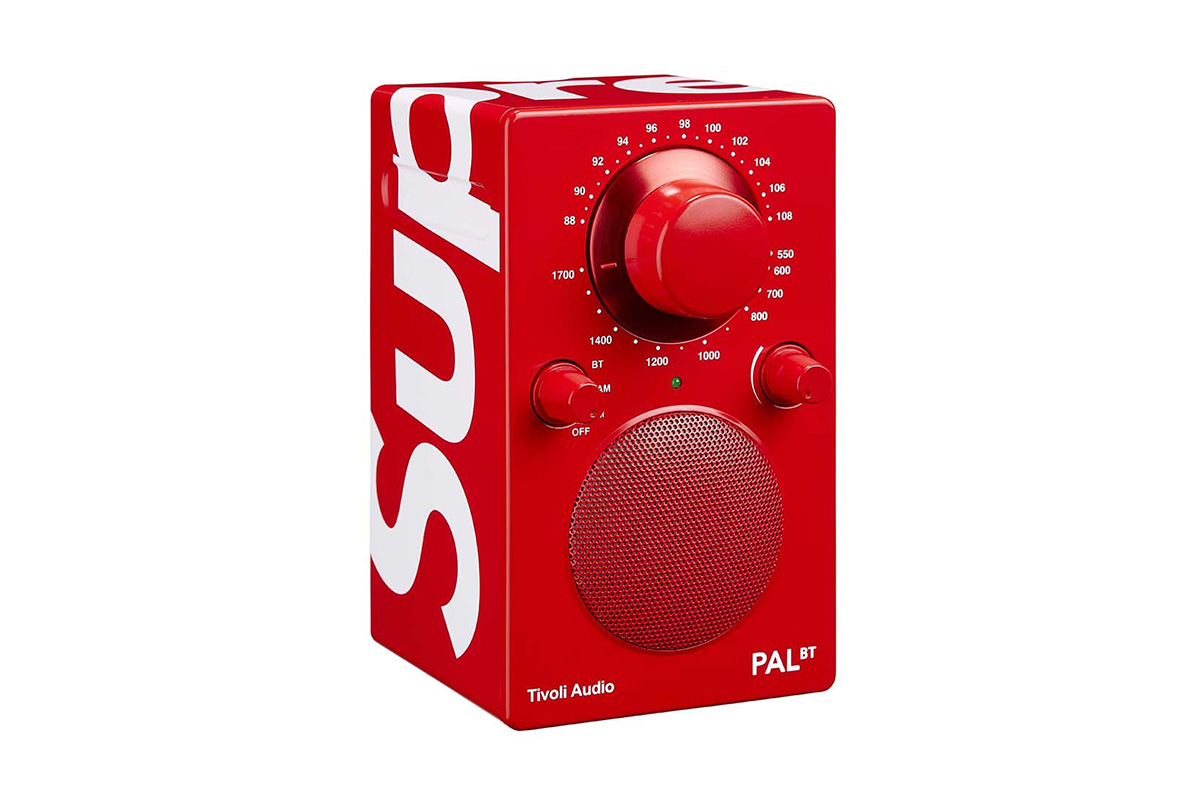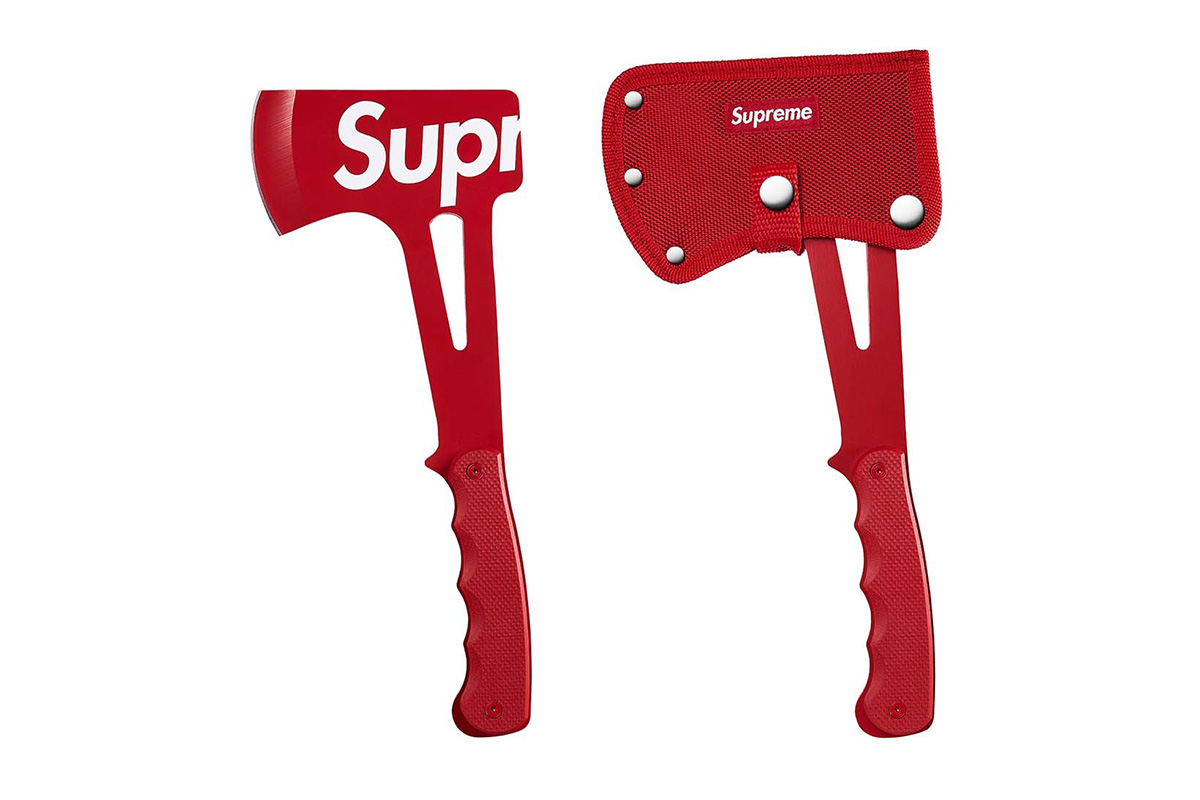 I think it's safe to say that camping is defo on the agenda with Supreme on this one. Ever fancied chopping down some fine bark and rowing down the stream with this bad boy playing this old but gold
It doesn't stop there, Supreme have absolutely killed this Spring/Summer collection with some oddities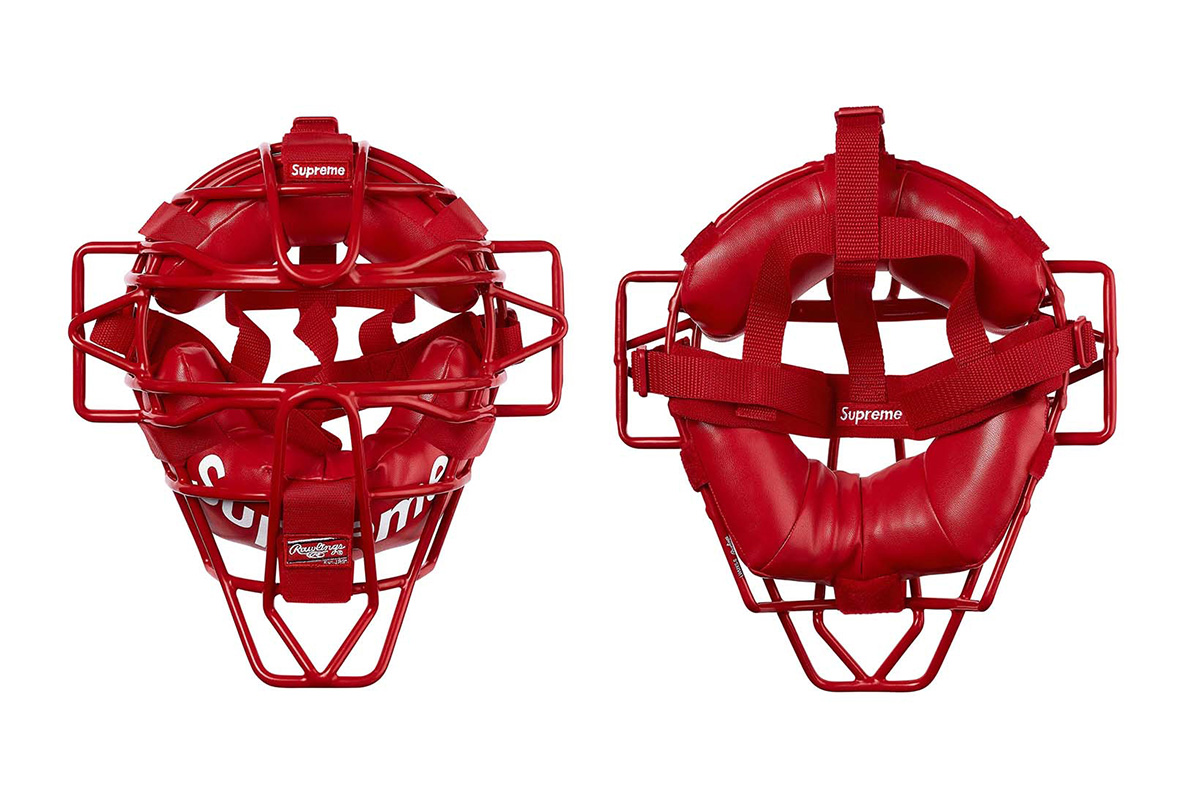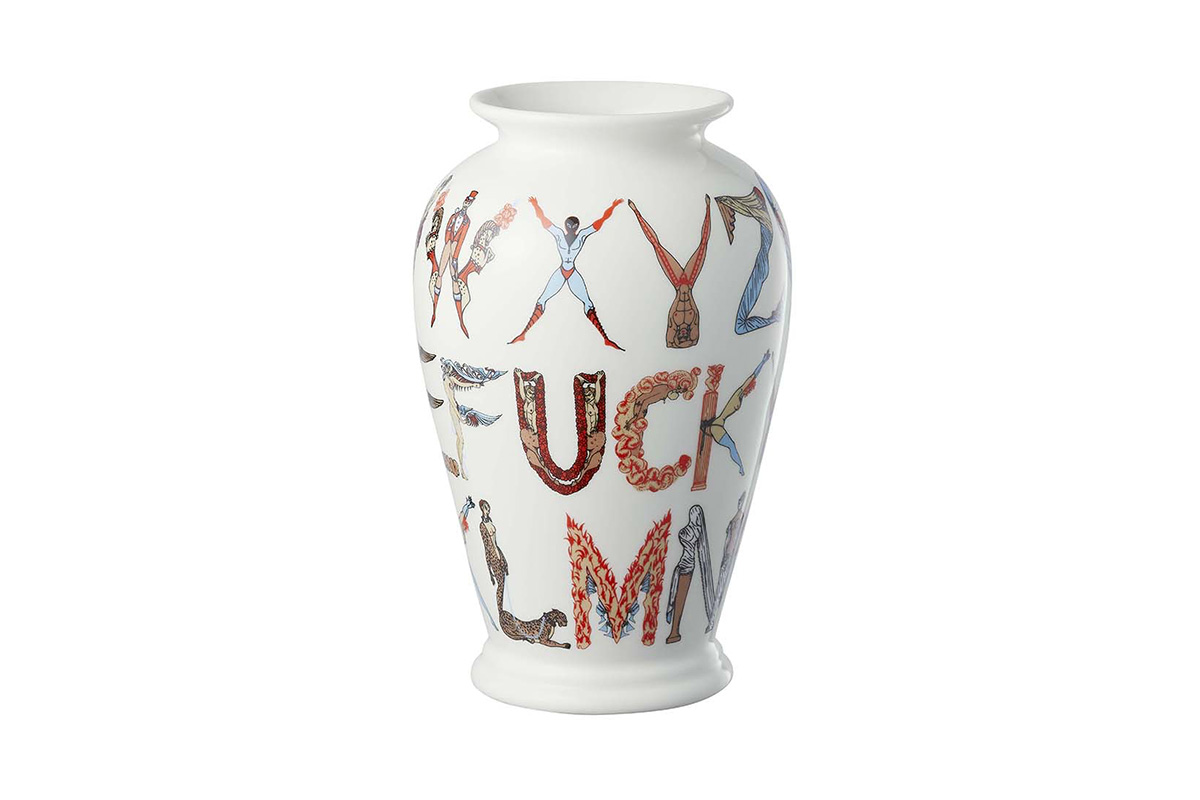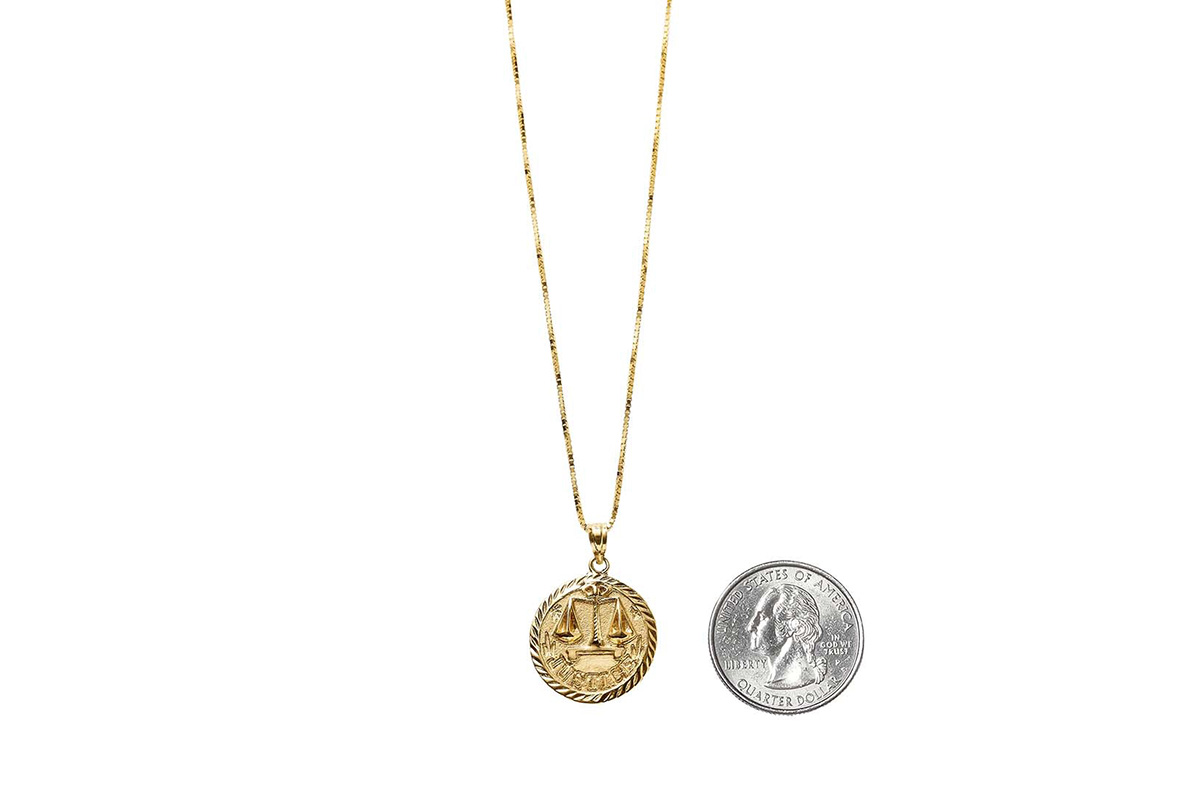 Shoot to kill baby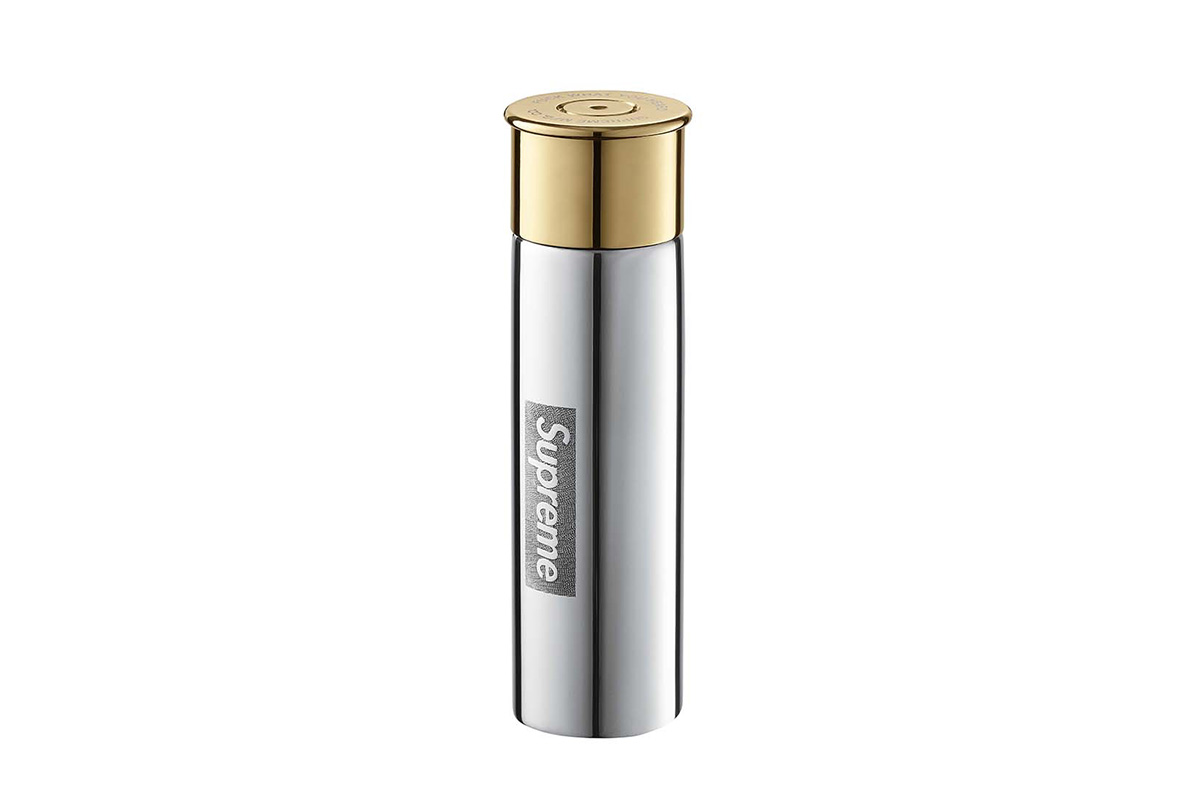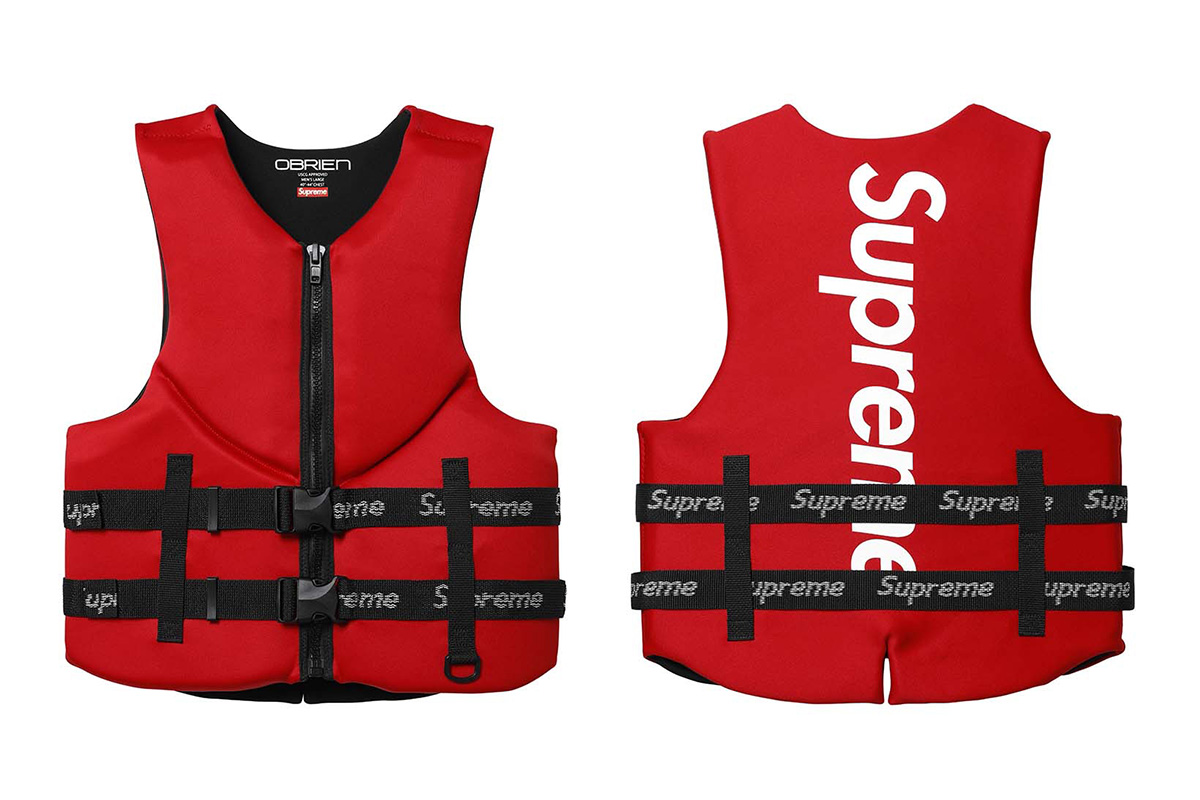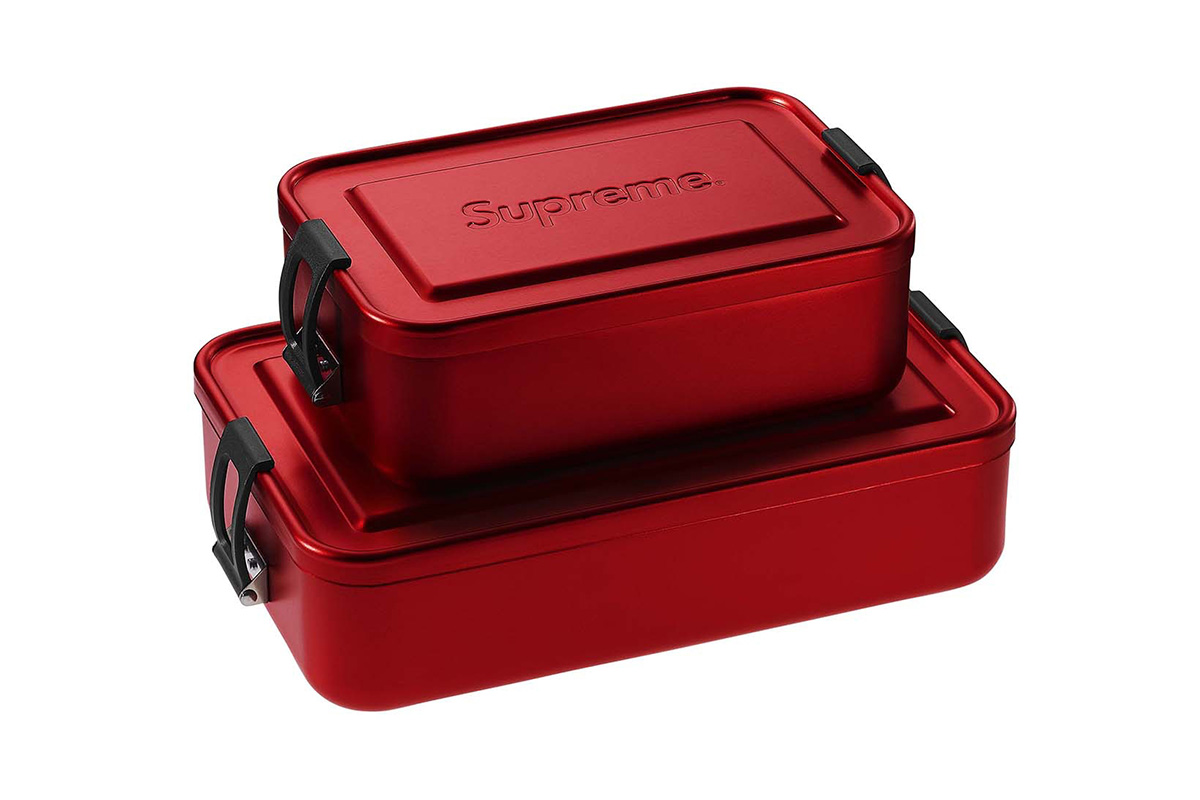 Defo would love to get those lunch boxes a go, although I don't really take lunch to work, this would most absolutely give me that push to cook myself something prior to going in!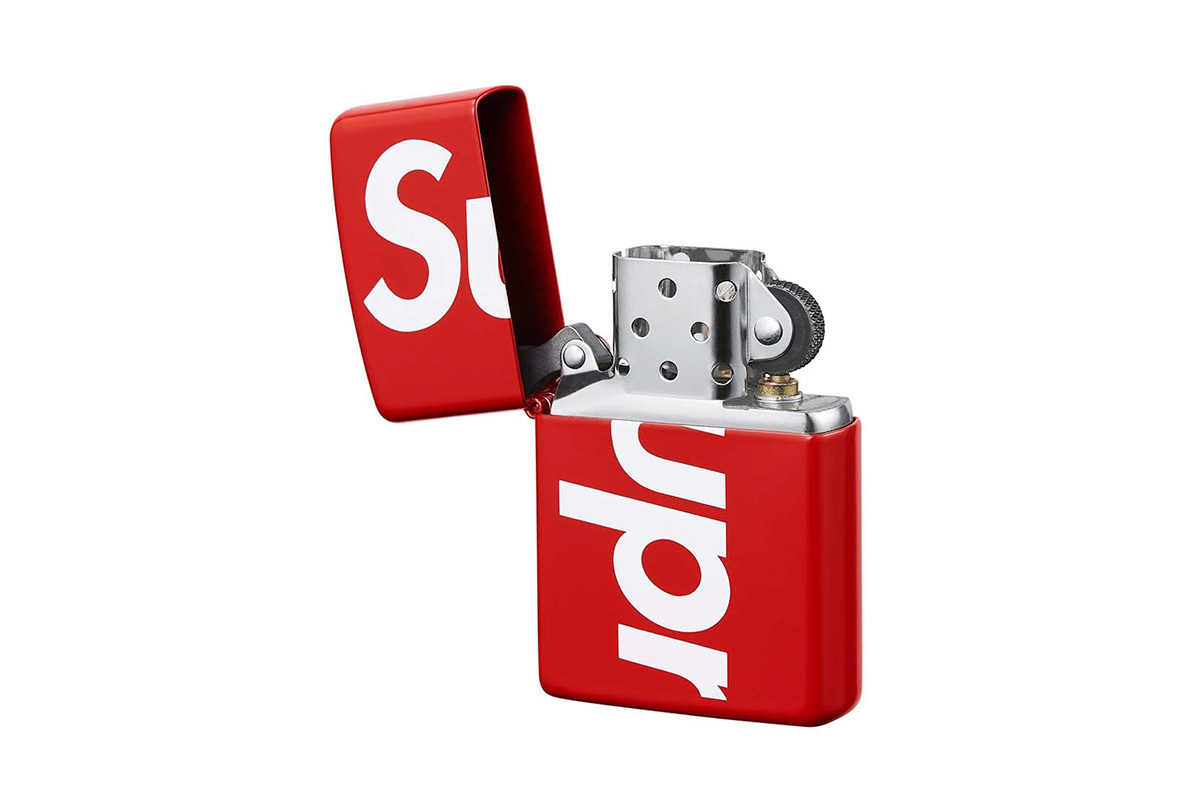 They're really pushing the camping/adventurous feel this drop, I wonder why...I reckon they just make their products to just use themselves, they're planning a trip to this cute place for sure. I know I would ;)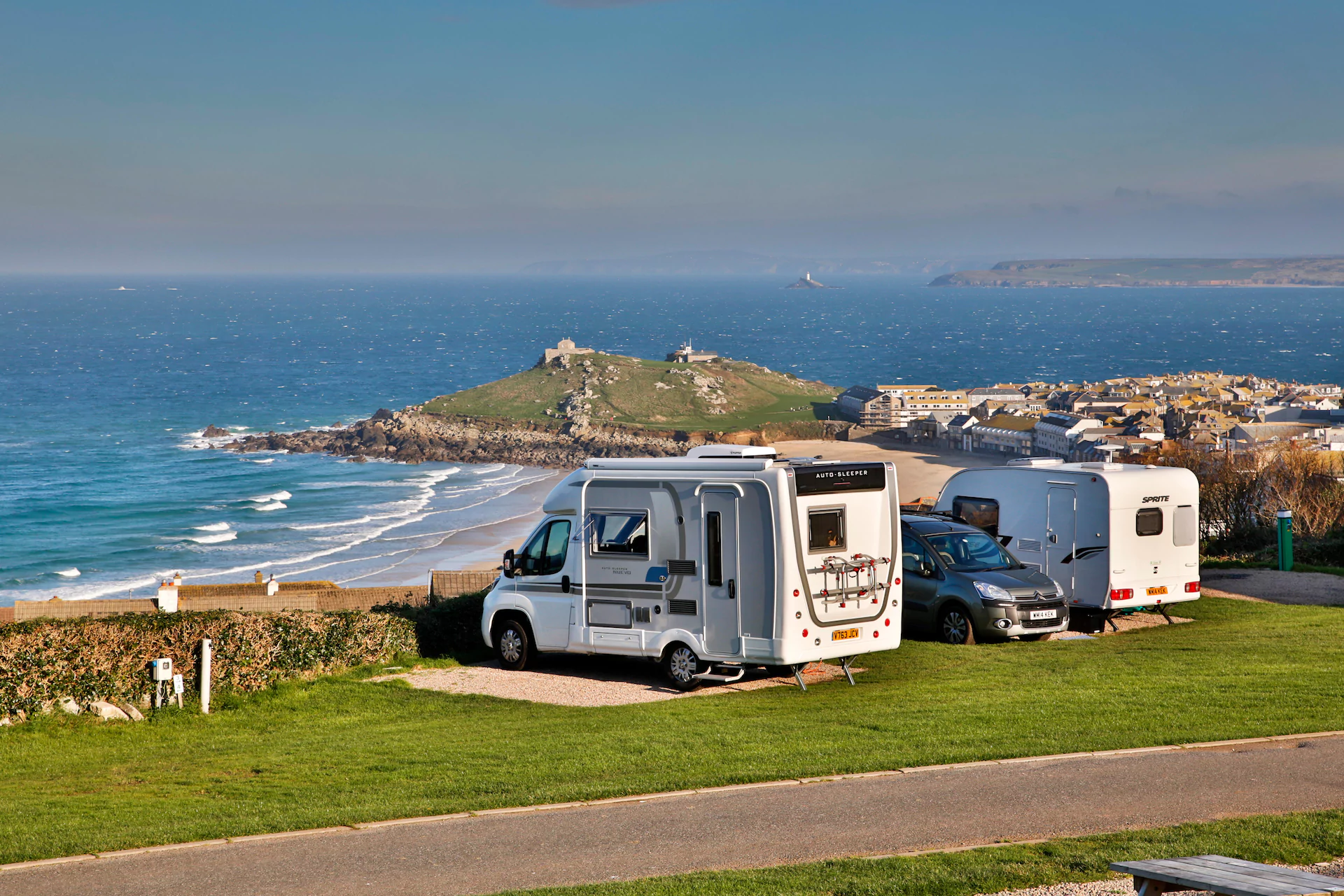 CUp of ol' english tea? nah that cups not big enuf...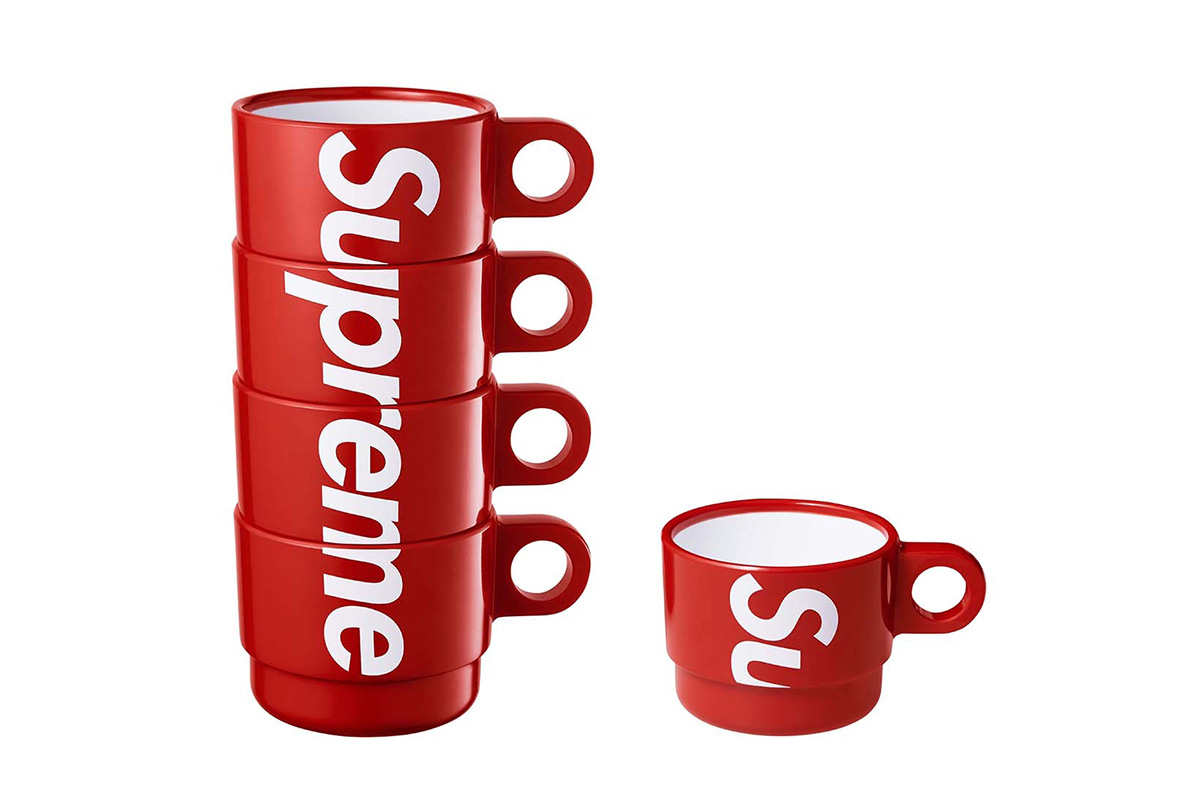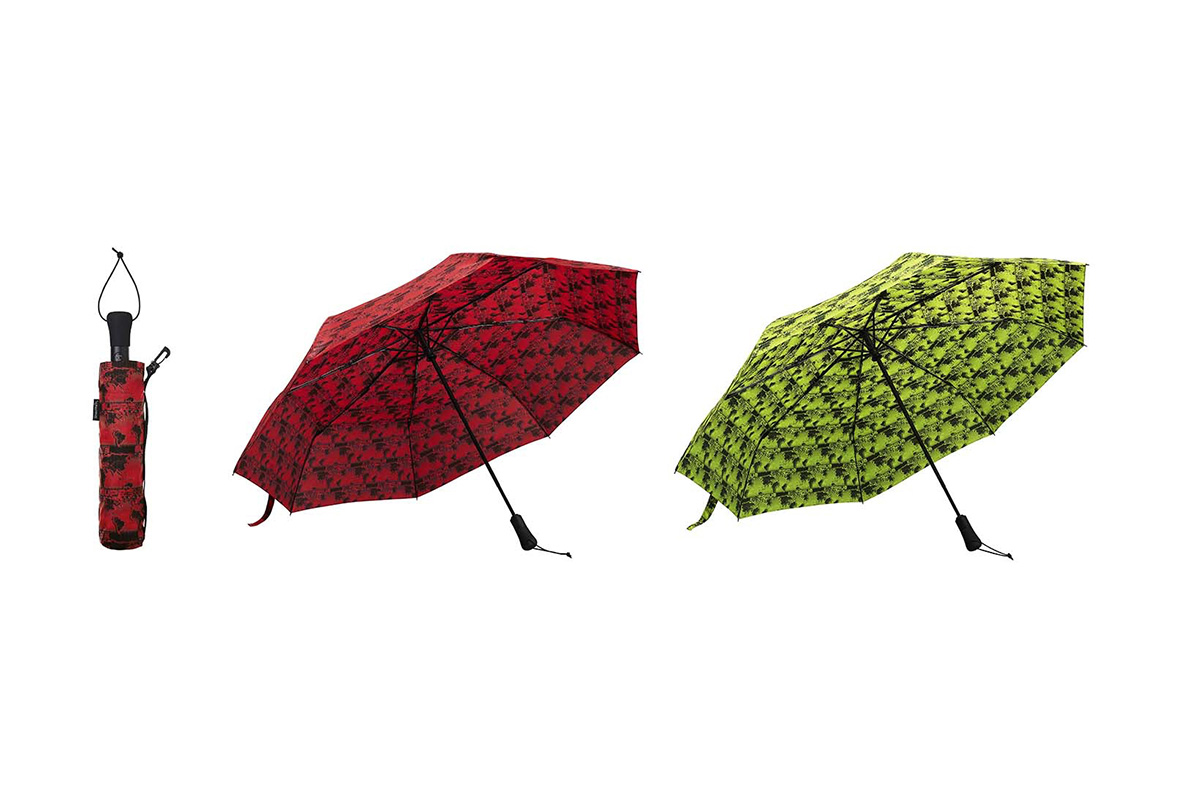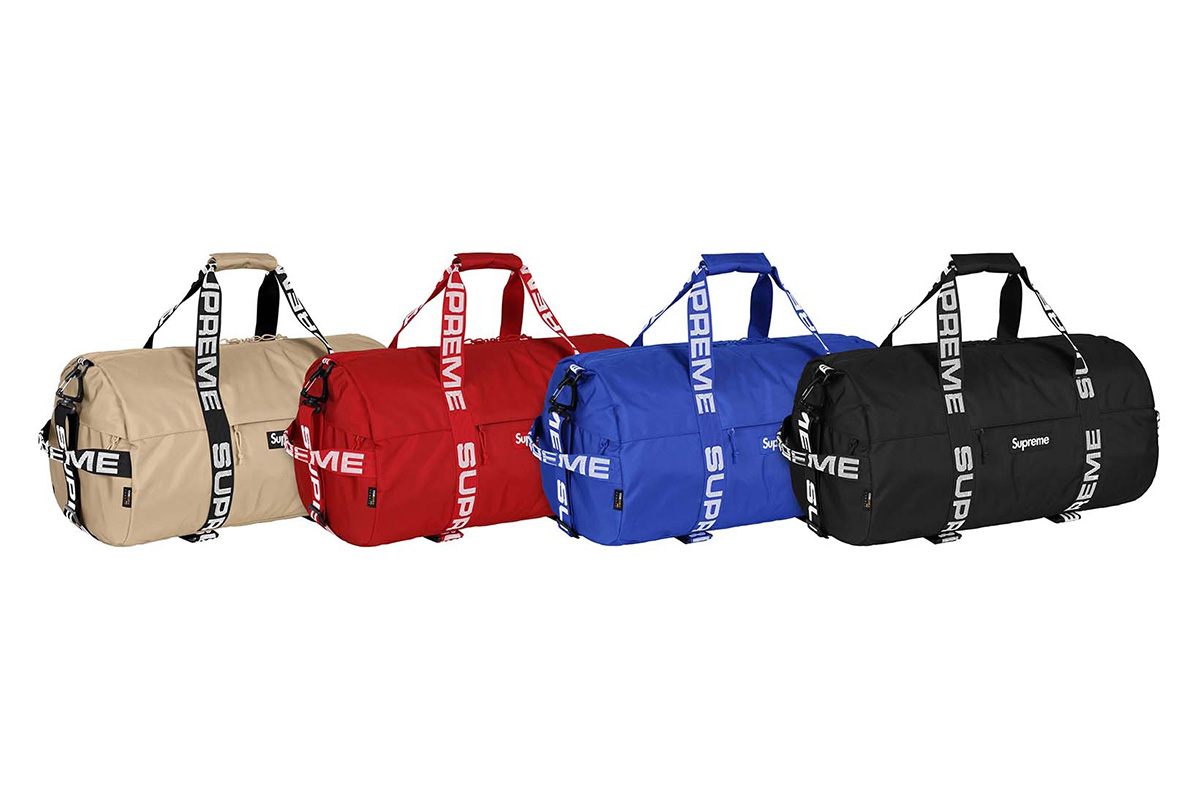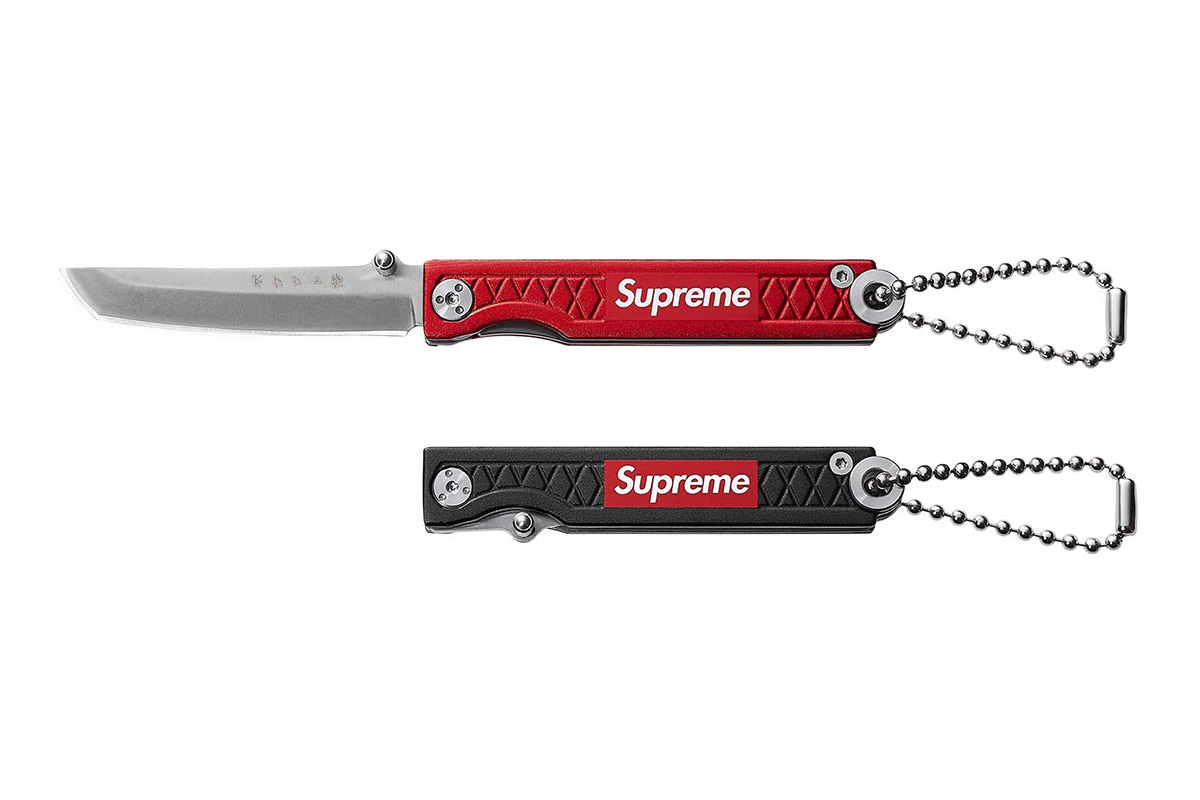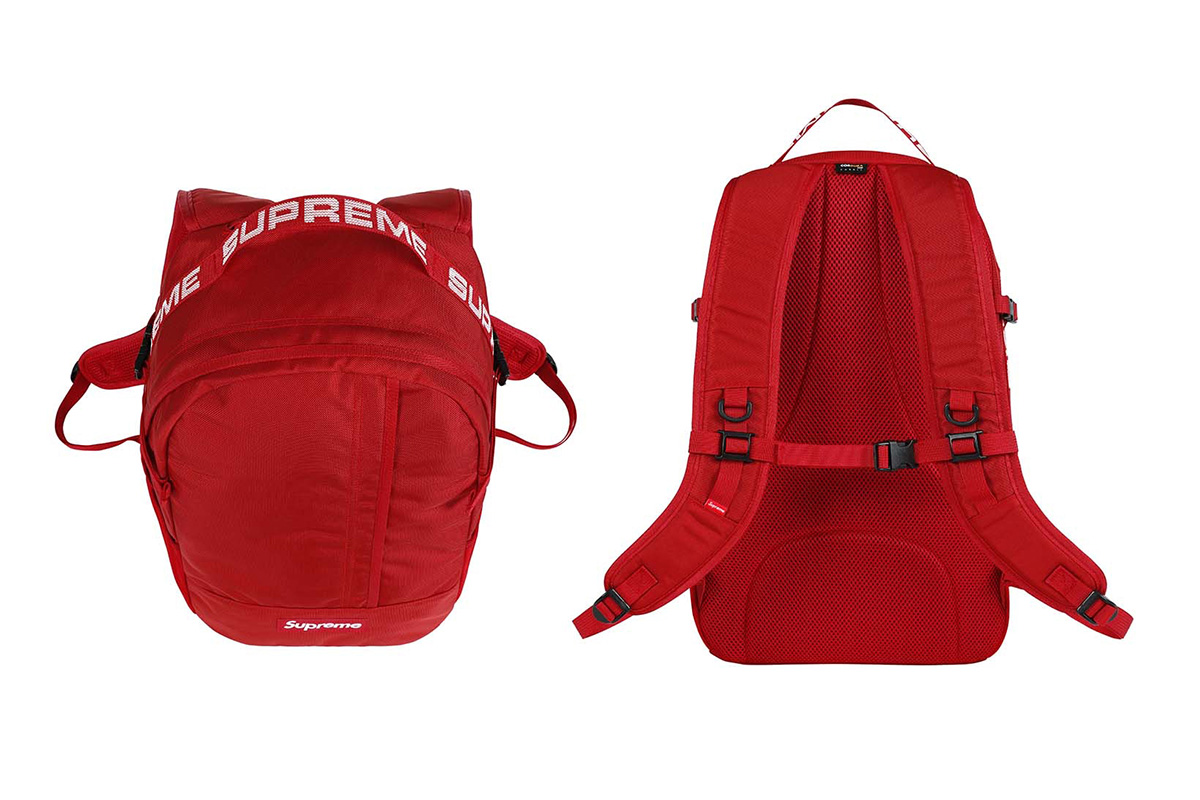 There's plenty more of them too, a quick peak never hurt nobody though, we here at Lucid have great appreciation for forward pushing design and props to Supreme for keeping everyone on their toes, really excited for what they come up with next!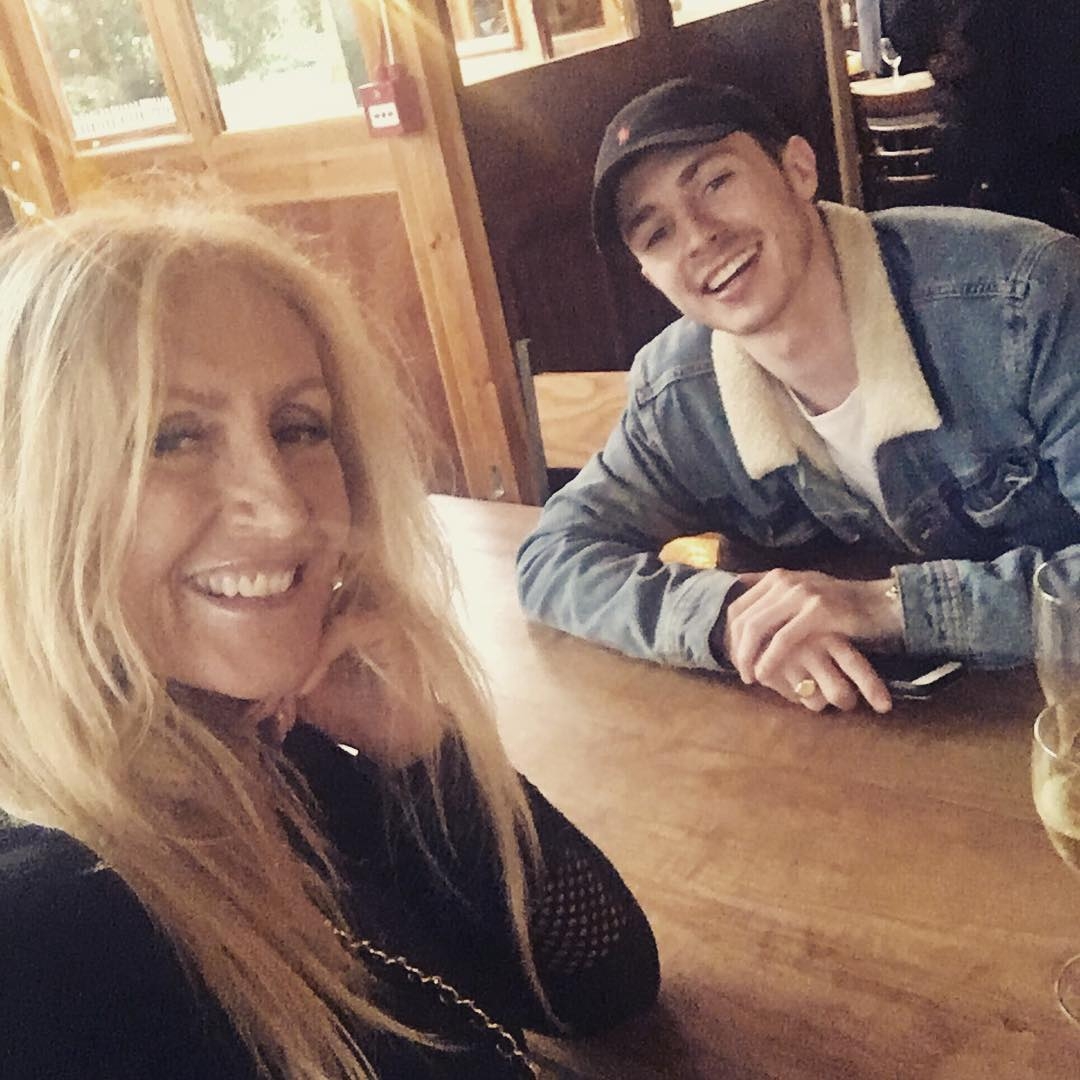 Liam Maddison