Oh deary dear
It seems like drake hasn't had enough off his chest as of yet, dropping new tracked named "I'm Upset".
Seems like the beef with Pusha T has taken it's toll? I think not, it is again more fire from Drake, no matter who this is sending for.
But that's enough of drake
Pusha T released his 3rd album on the 25th of May, Daytona, and has been dubbed 'album of the year' by some sources! Everything comes in threes, remember that.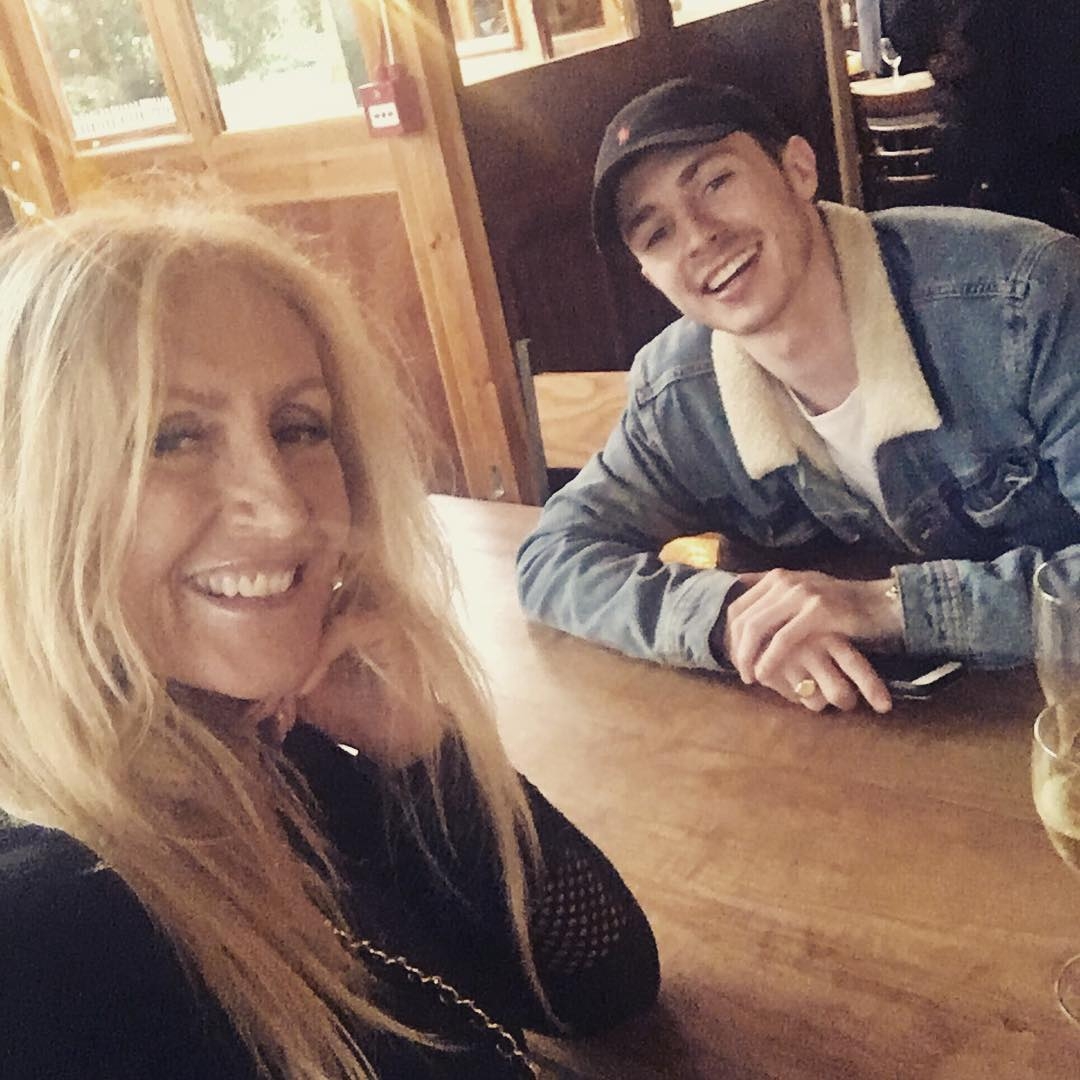 Liam Maddison